hello, Welcome to ceilingsky
We provide secure, reliable hosting for websites big and small.
We stand out from the crowd by offering state-of-the-art
technology backed by friendly, knowledgeable support.
Web Hosting
Established in 2001, ceilingsky offers dependable service, top-of-the-line technology, and friendly support. Whether you're using a content management system like WordPress or creating custom websites from scratch, we provide the tools necessary to make your project a success. For beginners and experts alike, we make hosting easy.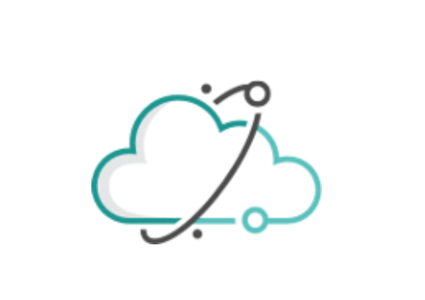 Shared Hosting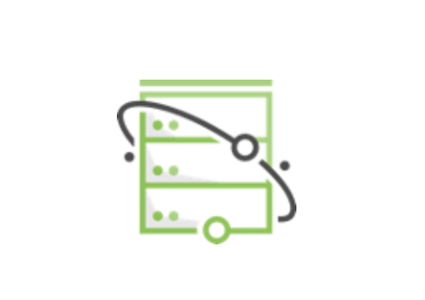 Virtual Private Servers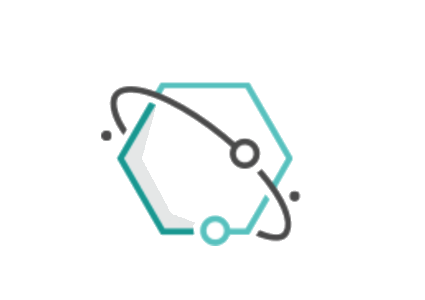 Dedicated Servers